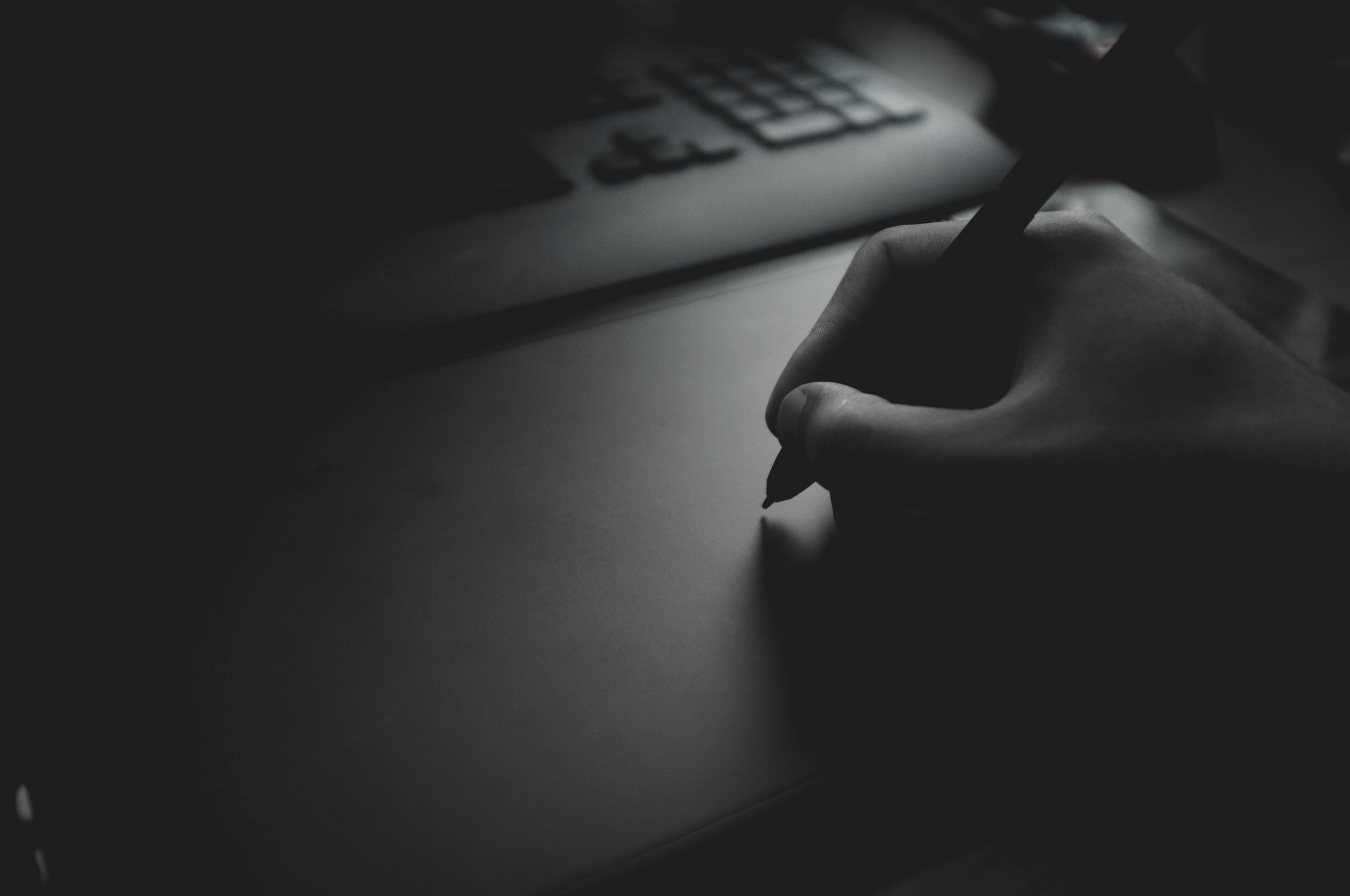 DS-Portal condenses and visualises data from distributed heterogeneous electronic systems and devices in a clear and configurable web portal. Thanks to a complex user authorisation concept, selected employees and business partners only see what they are supposed to see - data security is the top priority. The special feature of DS-Portal is that the systems and devices networked via the portal can be controlled flexibly and centrally.
DS Portal in the green energy industry
Condensation and visualisation of data from photovoltaic/wind power plants, battery storage systems and fast charging stations.
Fully automated processing of weather forecast and power generation data for power trading systems.
Admin portal with user roles and authorisation concept.
The advantages of DS portal make your everyday work easier
Quick and secure access to important information from distributed systems.
Improve decision-making through meaningful key figures.
Customisable release management and process workflows.
Diverse interfaces and connection options.
Performance optimisation through automated key figure monitoring.
Automated logging and archiving of data and events.
Automation of previously manual inspection processes.
Individually configurable user and role system.